We are a collaboration of partners with over 20 years of experience harvesting and distributing kratom. Known as the "grandfathers of the industry", we were the first to introduce this plant to countries all over the world, craft the first extracts, and create some of the most well known companies out there!
And now, as a collective mind we bring you the most innovative, scientifically formulated products on the market. Whether it is a liquid, capsule, or any other of our new and exciting products to come, you can be 100% sure the kratom within that product has been ethically harvested using fair trade practices. The most impressive attribute of the Your Kratom product line is the extracts we manufacture in our fully licensed labs which contain the most technologically advanced equipment used in phyto–chemistry.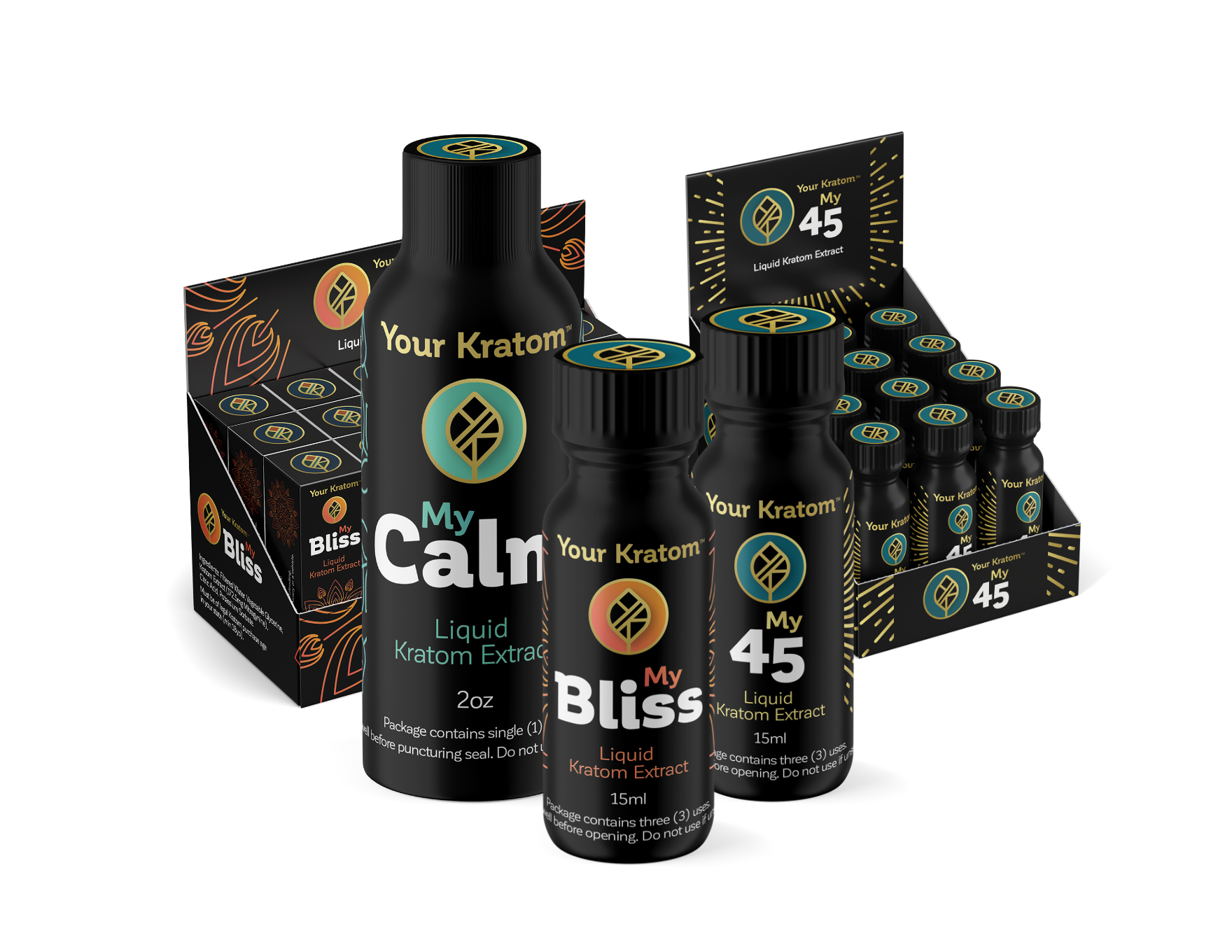 What makes Your Kratom special?
Over 50 years combined experience in the industry
•
Made in an FDA-registered Pharmaceutical Manufacturing Facility
•
Intense research and development using cutting edge technology
•
Have the technology to manipulate extract properties to create the mood for each product
•
Ethical and respectful relationships with farmers in Indonesia
•
A passion for what we do and how we do it!
•
3rd party lab testing – Heavy metals – Microbiology/Toxins – Purity/Potency