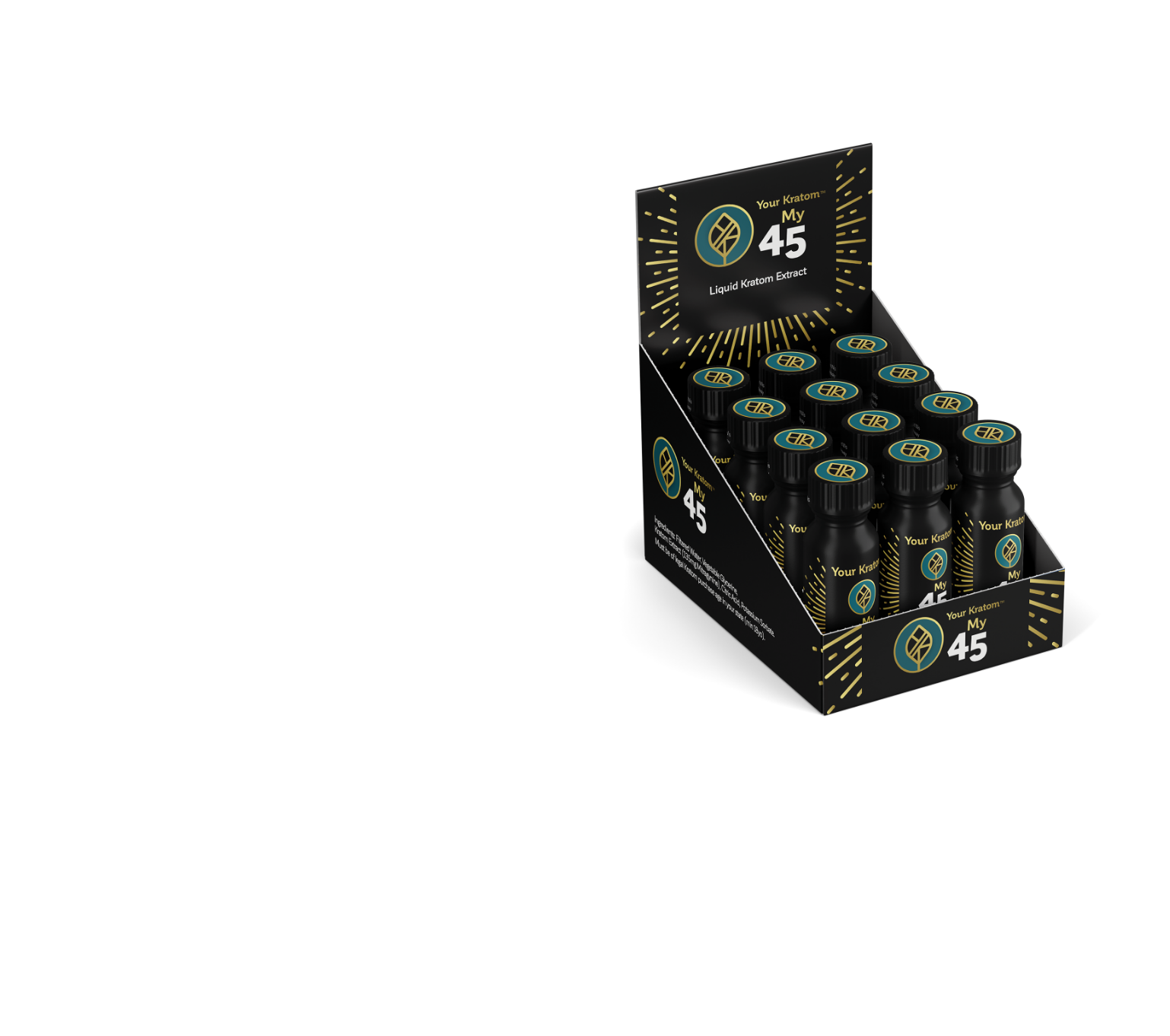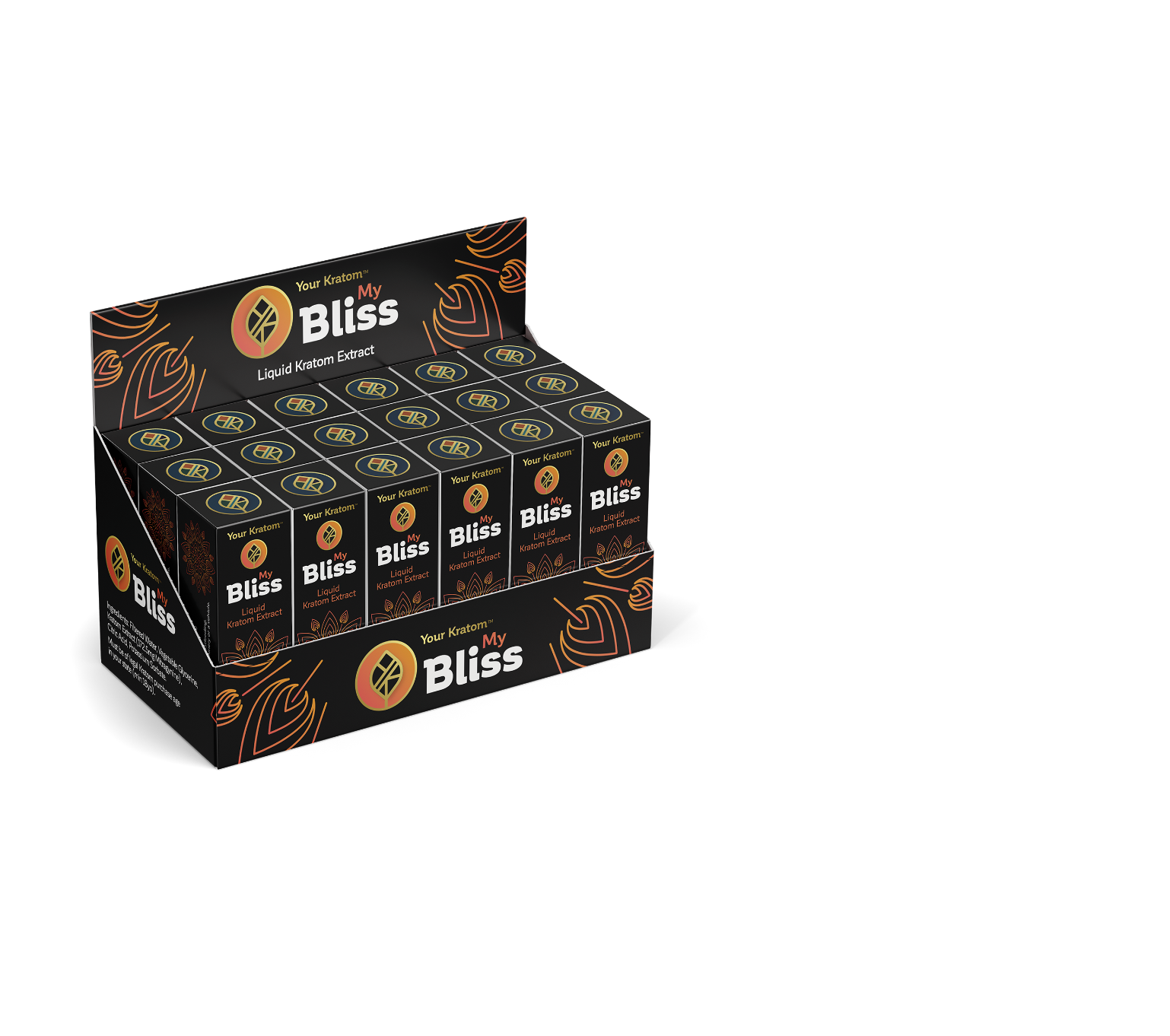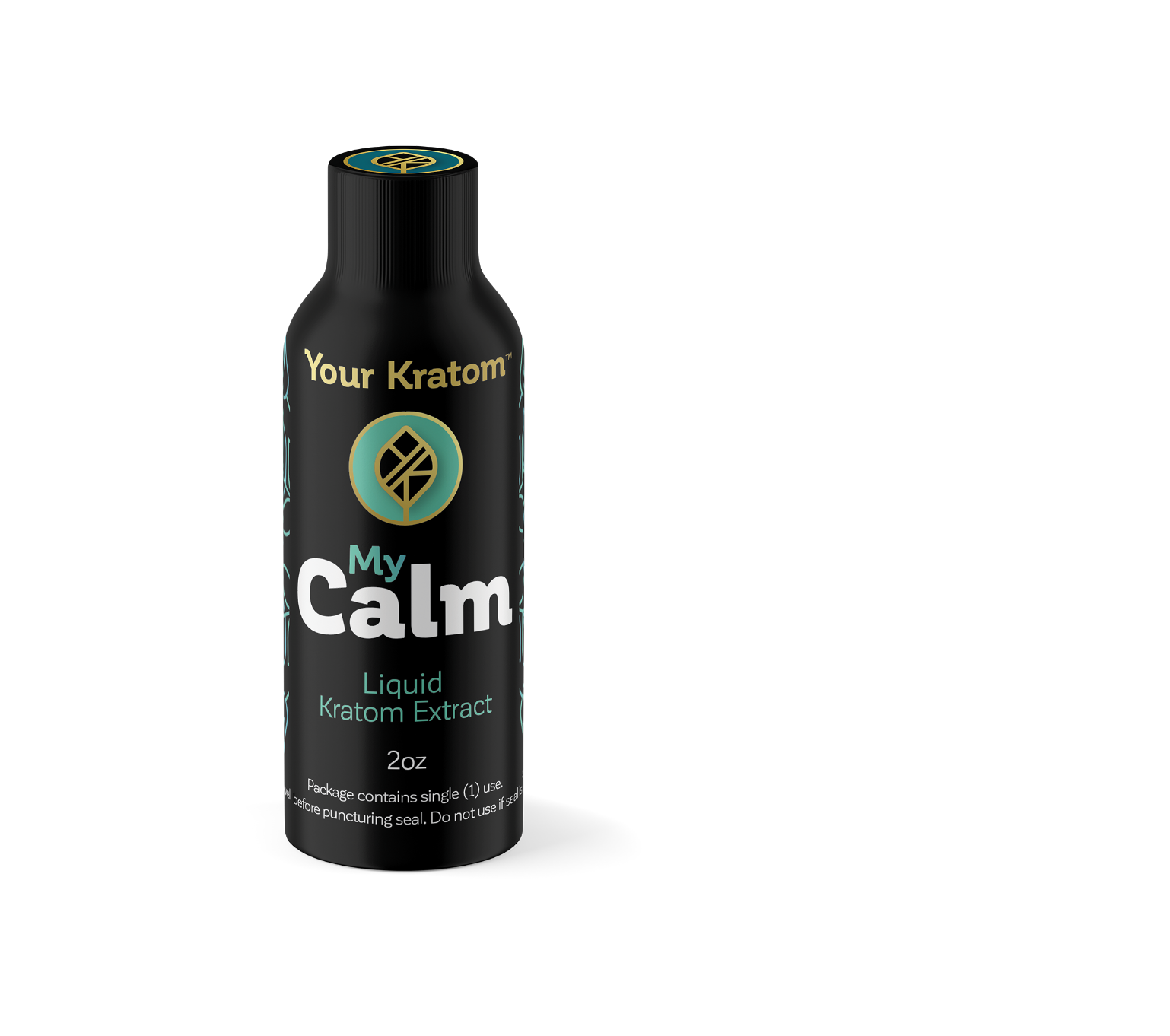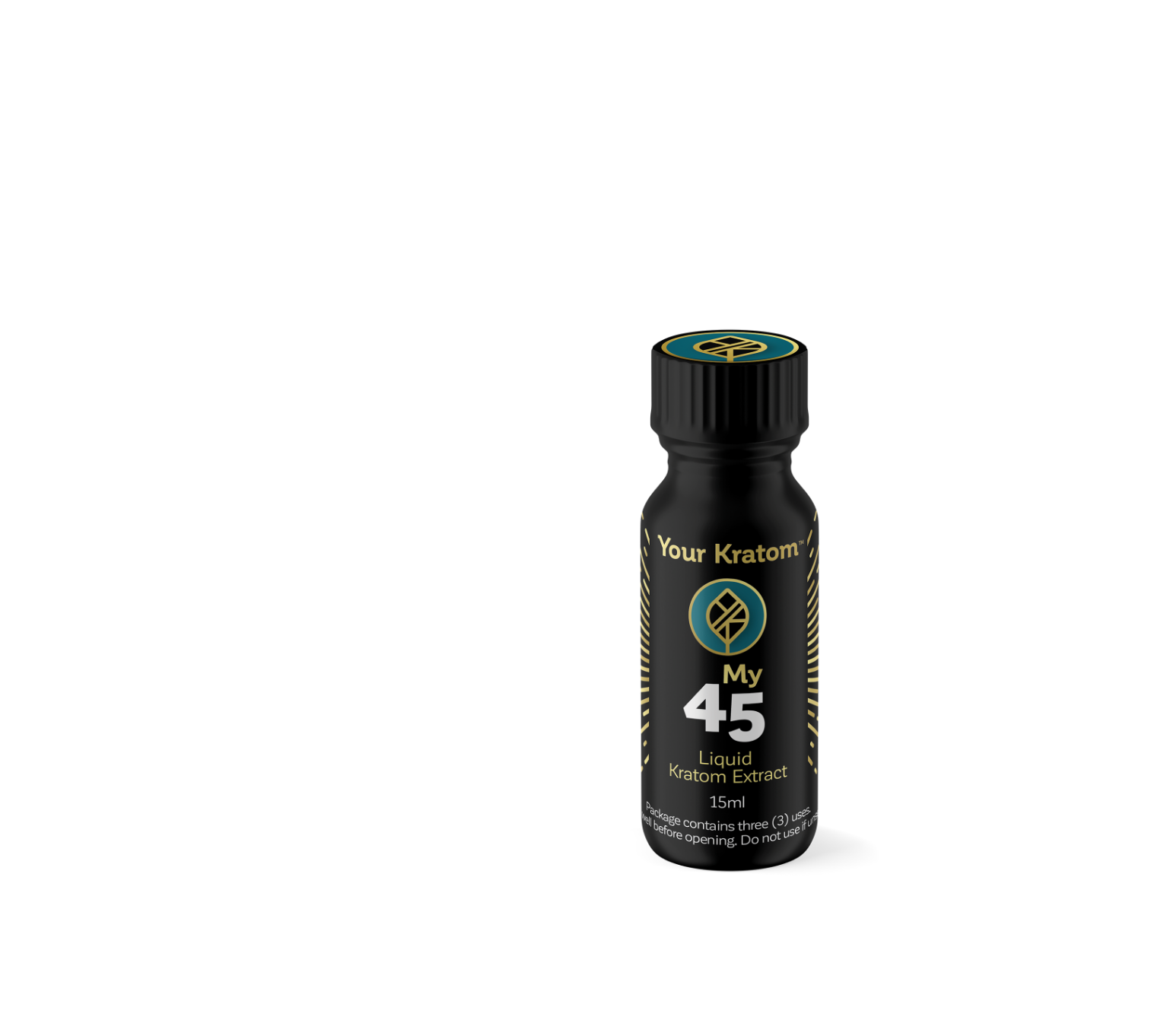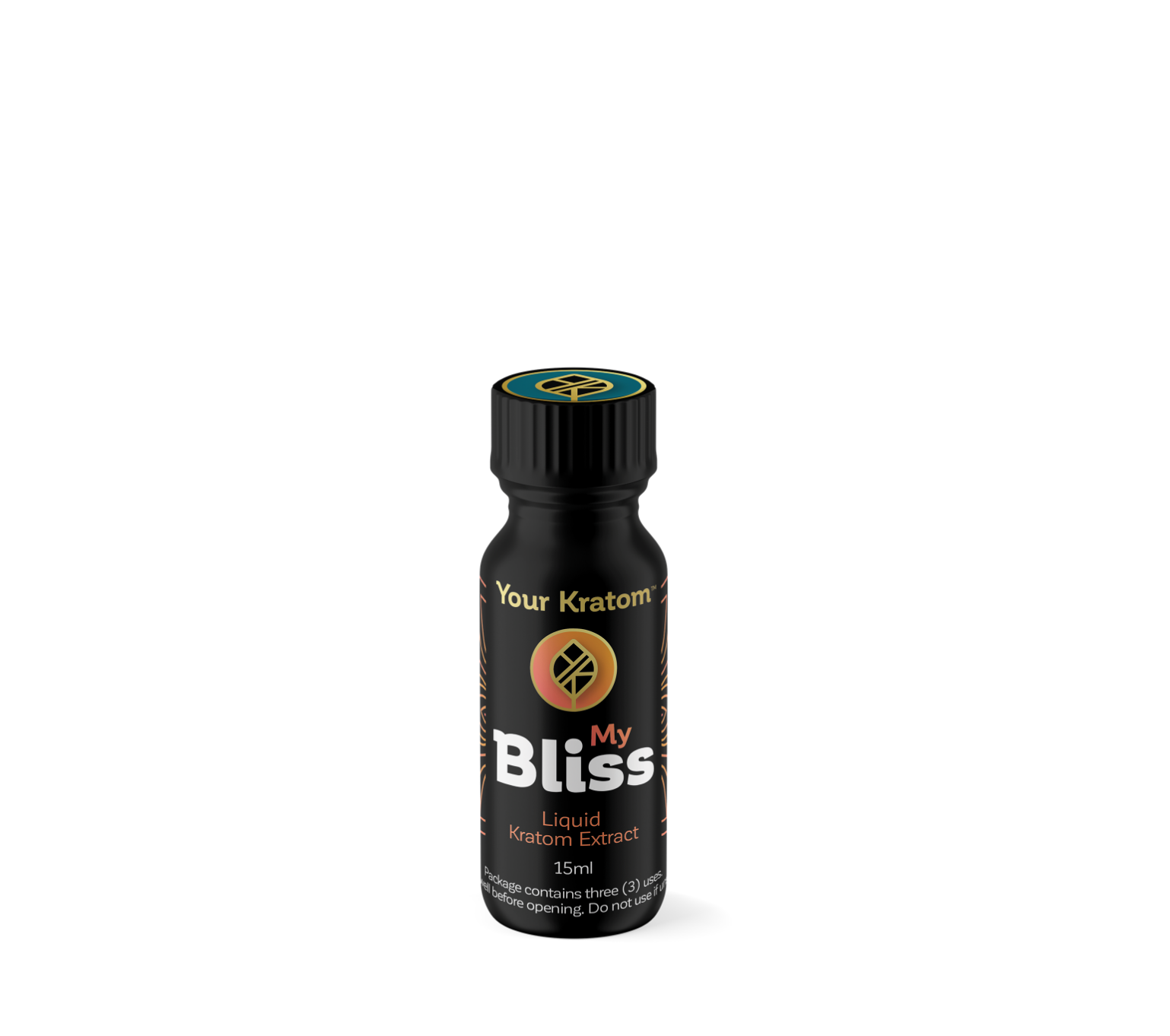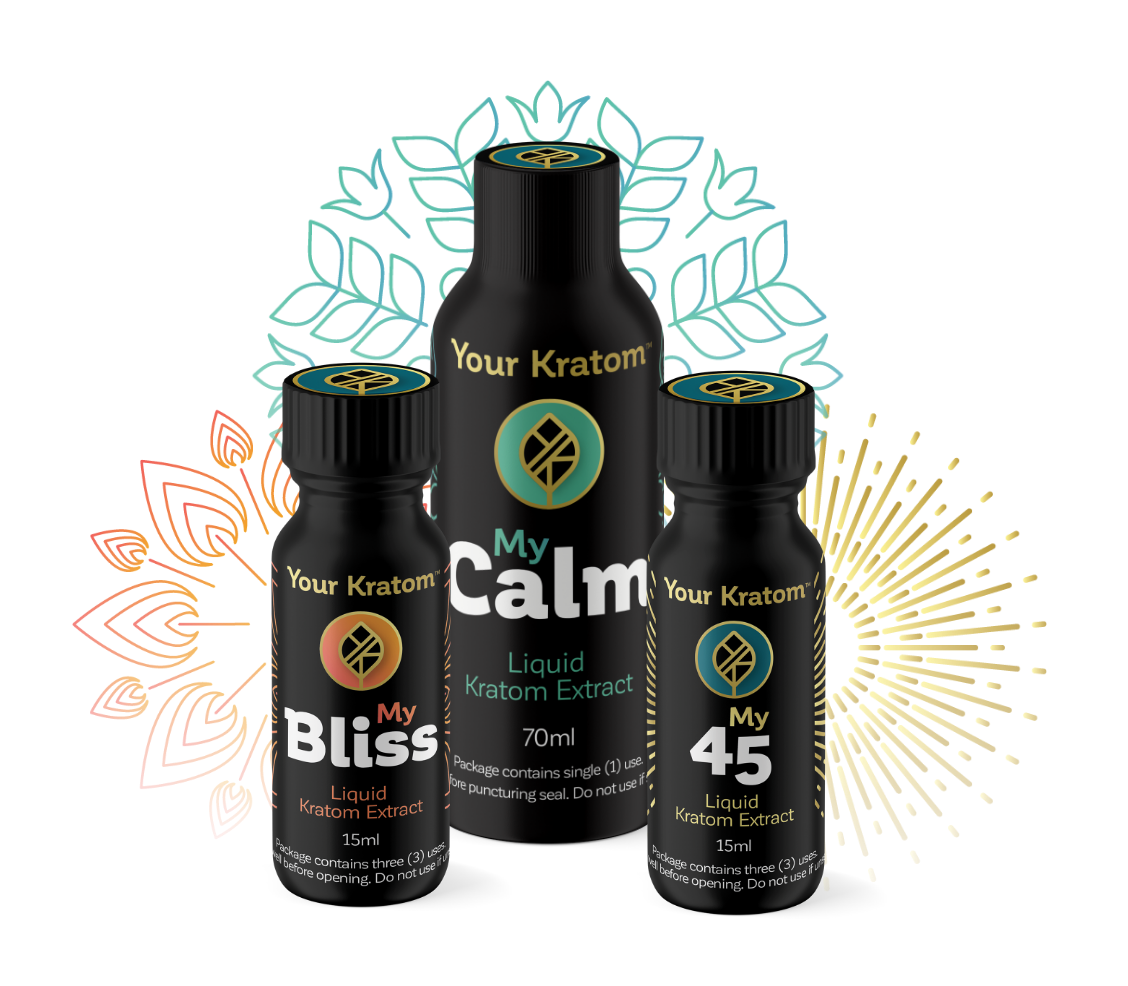 Use the code freebottle for a FREE bottle of Your Kratom
Log in and add any one of these single bottles to your cart for FREE:
• 15ml MyBliss
• 15ml My45
• 70ml MyCalm
Our product line is evergrowing to bring you market leading, passion fueled, rigorously tested, all natural innovations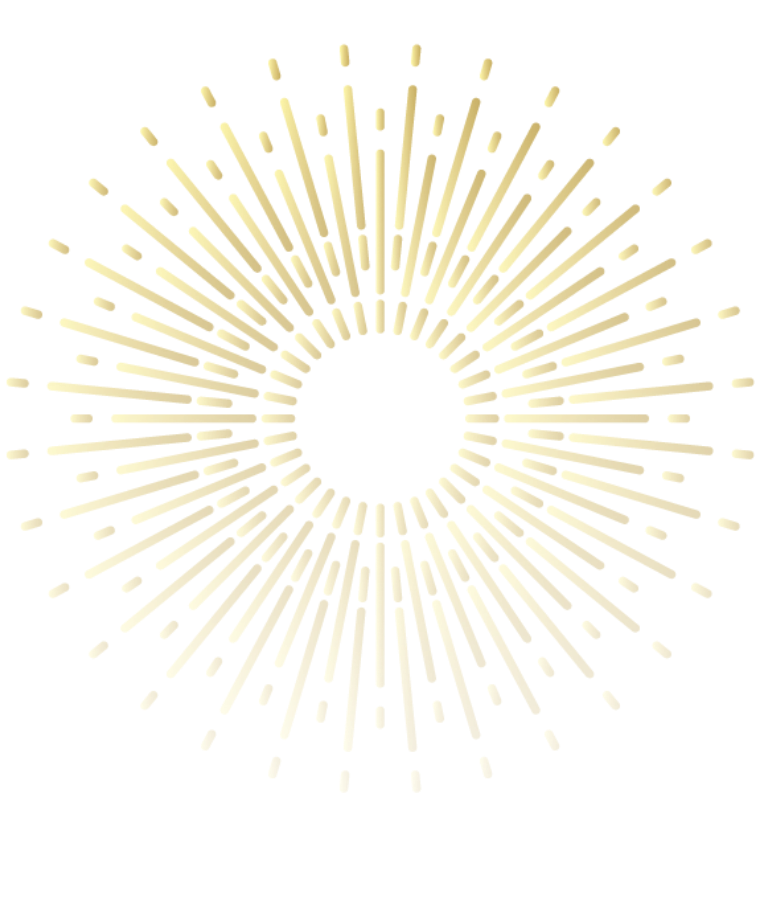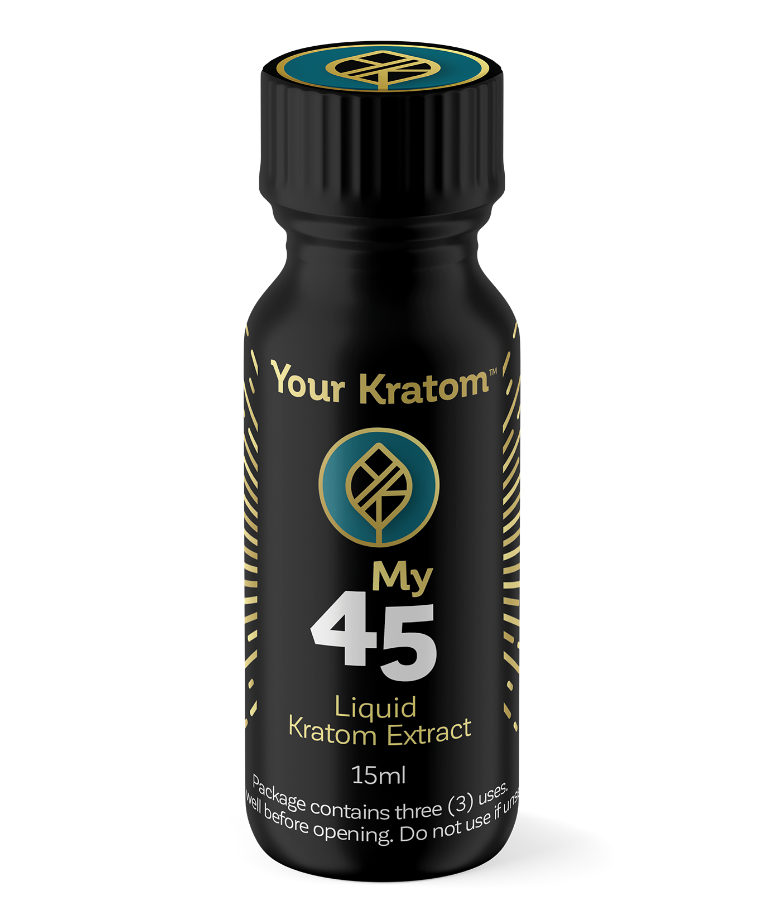 Get that 45 feeling. Known for its soothing energy and relief, this amazing product captures that mood which so many people have grown to love!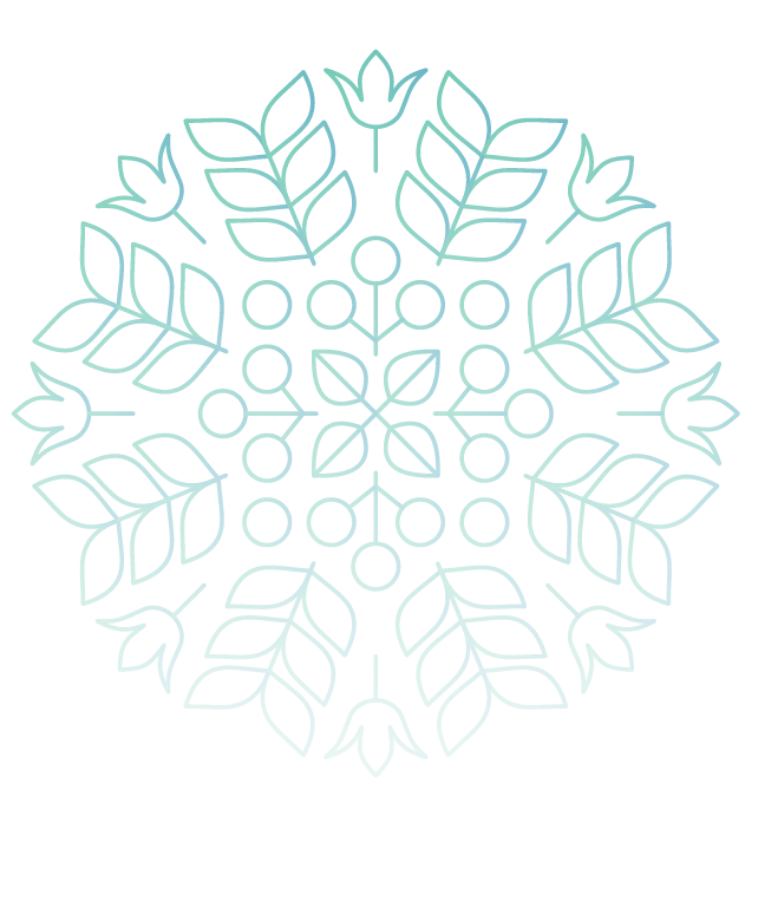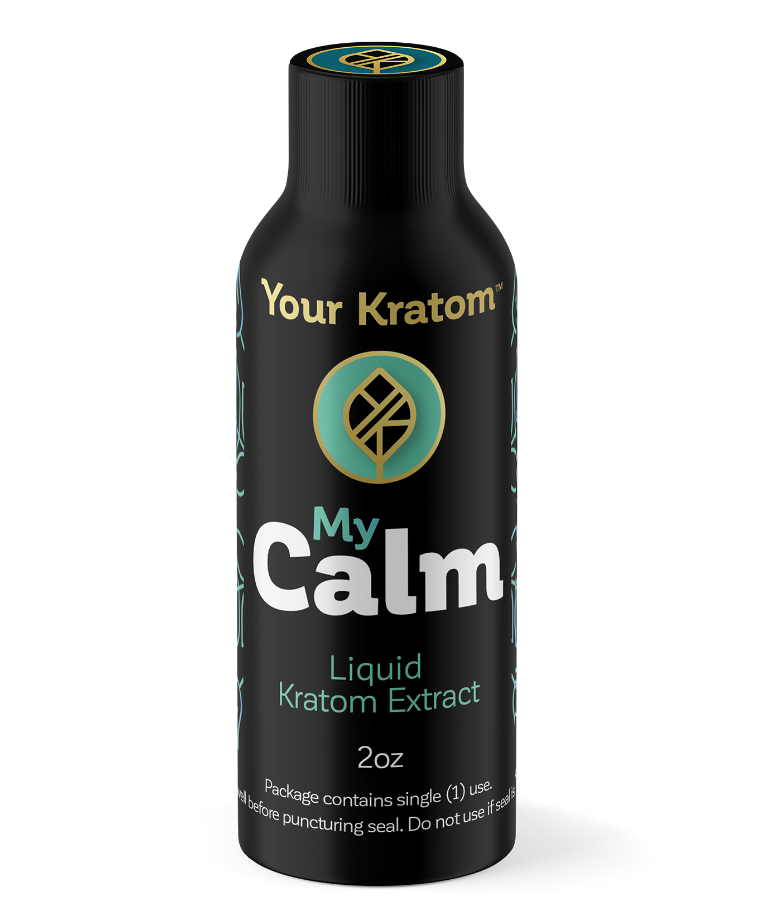 MyCalm is formulated using proprietary ingredients in combination with one of our most soothing extracts. Why experience the pressure when you can experience MyCalm?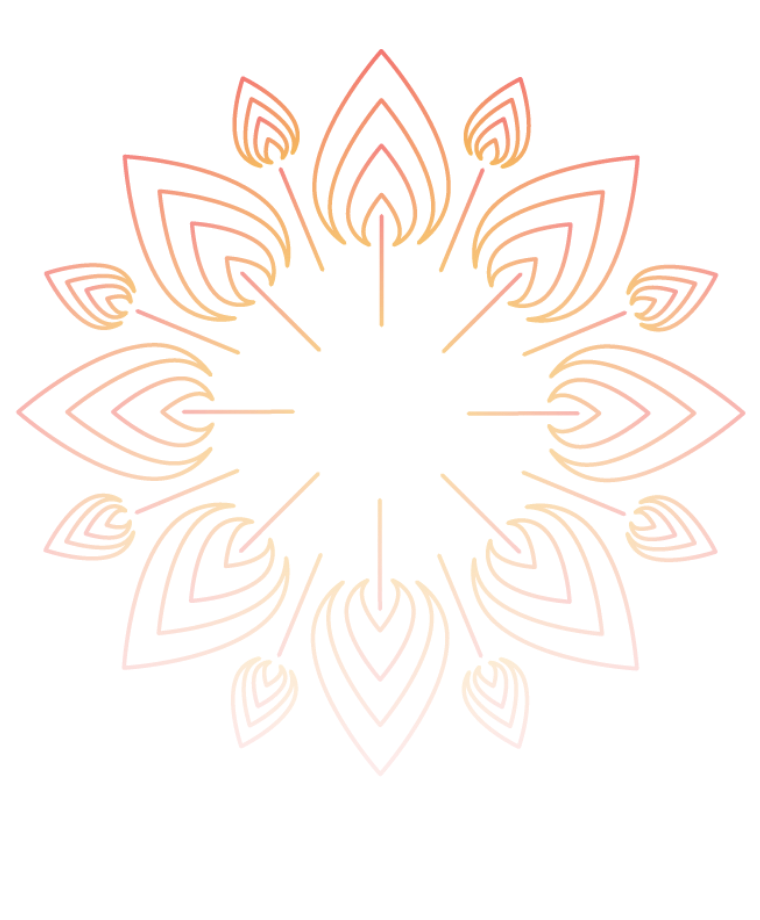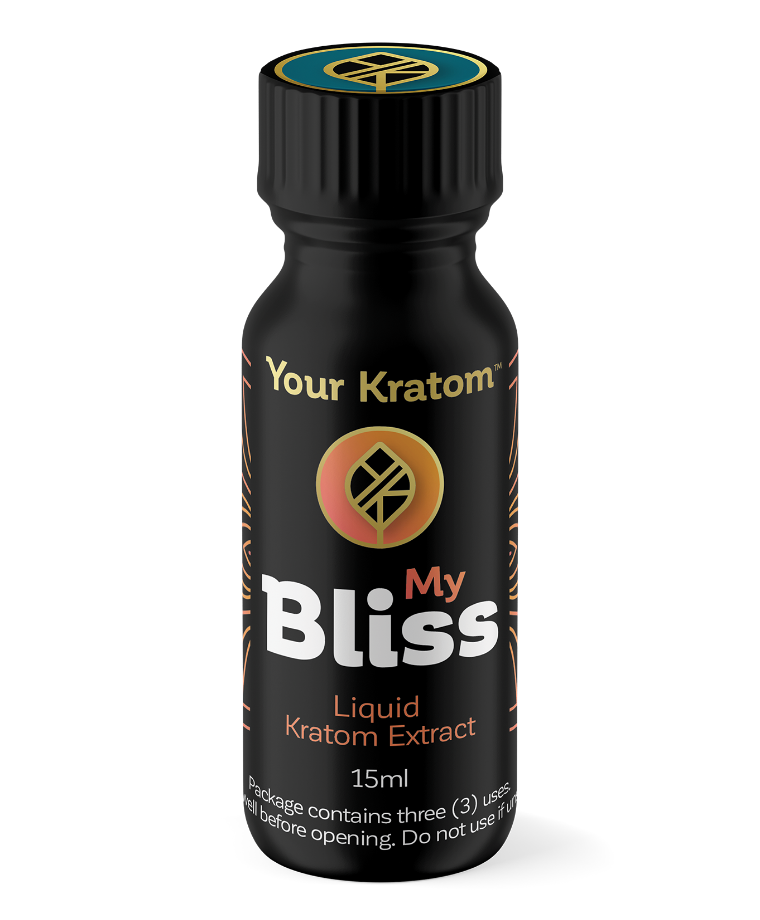 MyBliss is perfectly formulated to capture the energy of a wonderful feeling. This product will not leave even the most experienced Kratom hero disappointed!


We are a collaboration of partners with over 20 years of experience harvesting and distributing kratom. Known as the "grandfathers of the industry", we were the first to introduce this plant to countries all over the world, craft the first extracts, and create some of the most well known companies out there!
And now, as a collective mind we bring you the most innovative, scientifically formulated products on the market.

Drop us a line if you want to carry Your Kratom, or have any questions. We'd love to hear from you!